Rocket Software Improves the MVX: Performance Platform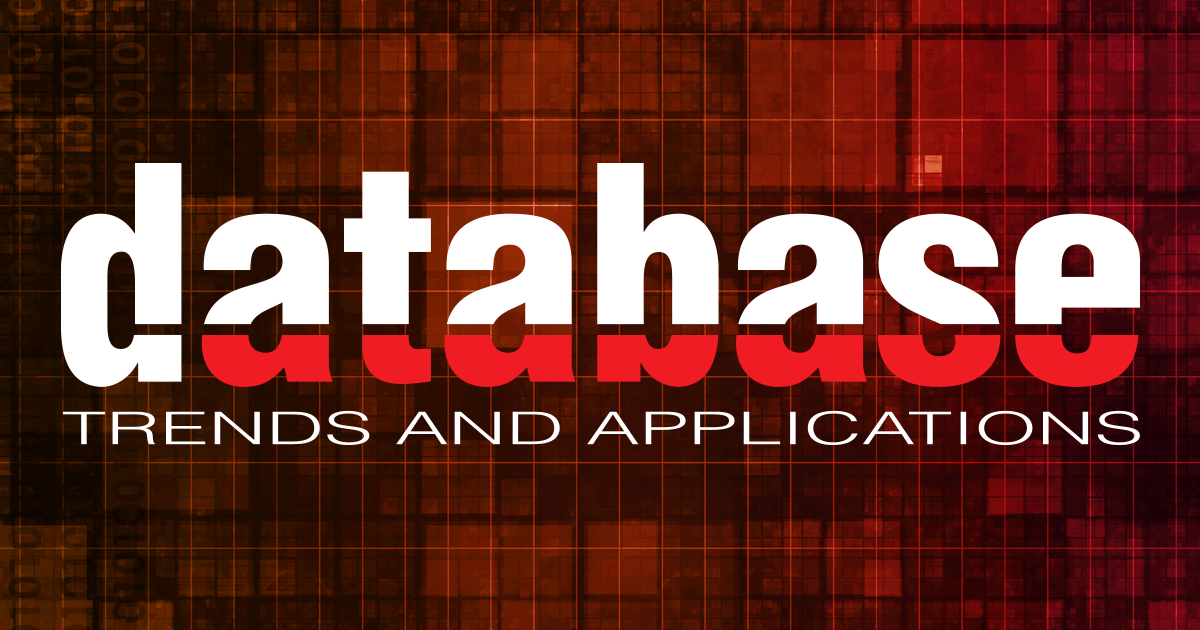 Rocket Software launches the latest version of the MultiValue Performance Experience (MVX: Performance) platform, delivering increasing value to customers and resolving issues and bugs in code faster.
The latest MVX: Performance 1.2.0 release continues to add metrics that customers want to monitor. In version 1.2, Rocket added a new monitoring tile that specifically notifies users of what is consuming memory and CPU resources on the host system, as well as the number of queued processes.
Available at a glance, this information helps users see immediately when their systems are experiencing performance issues, said Zain Master, Senior Product Manager (Cloud VM and Tools).
The information provided on the MVX: Performance Dashboard is also combined with relevant technical details and data snapshots, giving the user more insight into the memory consumption by the UniVerse server as well as CPU and additional memory.
The update also provides a quick view of the top 10 CPU and memory consuming active processes to further help the user narrow down the specific processes that may be contributing to slow performance.
In addition to monitoring tiles on the dashboard, the update increases the number of events that capture any CPU or memory issues that the event engine has marked as a performance-impacting event.
Rocket UniVerse DBAs can be alerted to these events via email and upload relevant data to identify and analyze trends.
The addition of this new tile complements the original tiles that monitor locks, MV user sessions, and escalation of performance-impacting events.
"Our goal with MultiValue Performance Experience is to make life easier for our users and help them optimize the performance of their UniVerse servers," Master said. "We fully understand that DBAs are busy, which is why we work to surface contextually relevant data. As developers of Rocket UniVerse and MultiValue Performance Experience, we are uniquely positioned to deeply optimize the performance of our customers' UniVerse servers.
Customers have already had success with the platform, finding problematic files and optimizing their VM systems, according to Master.
Future features that Rocket will add include an additional event, new tiles to monitor file health, replication configuration, and more.
For more information on this news, visit https://www.rocketsoftware.com/products/rocket-universe/rocket-multivalue-performance-experience.