Data Intensity Extends Oracle Managed Services Provider Investment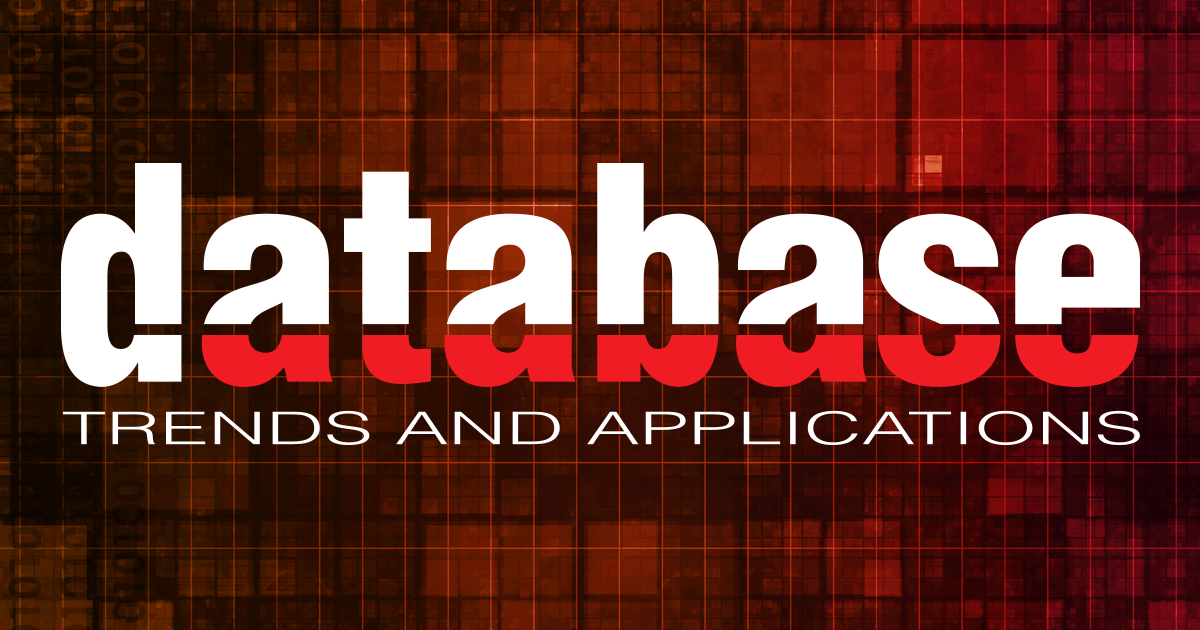 Data Intensity recently announced its enhanced commitment to accelerate and transform Oracle-based workloads into Oracle Cloud Infrastructure (OCI), combining a strategic partnership with its own migration and lifecycle management portfolio of support services technical and functional experts.
Commitment comes as Oracle PartnerNetwork member Data Intensity invests in strategic Cloud Managed Service Provider (MSP) partnership with Oracle, designed to accelerate customers' cloud transformations with Oracle E-Business lifecycle management services Suite (EBS) optimized for any deployment. model.
In a crowded MSP market, Data Intensity says it helps differentiate itself by being a pure MSP for Oracle applications and critical ecosystems powering critical business processes.
"We don't dilute the value for our customers by taking on competing application platforms like some of our competitors do," said James White, Chief Solutions Officer of Data Intensity.

According to Data Intensity, its customer benefits include enhanced interoperability support services for complex workloads, full lifecycle management services, enhanced automation, security and compliance services. With Oracle's EBS and OCI, customers can take advantage of key, purpose-built innovations and advancements in both technical operations and functional usability, but may lack the skills to design, implement implement and effectively support these transformation strategies.
With this announcement, Data Intensity is launching its Enterprise Applications Service Enabled (EASE) portfolio which will provide a complete full lifecycle management service on OCI, including prescriptive technical and functional services, complementing Data Intensity's existing support for the entire OCI Service Landscape, including SaaS/PaaS/microservices.
According to Data Intensity, EASE, combined with the new strategic investment, will enable Data Intensity customers to fully optimize their custom EBS deployment with significant value-for-money benefits, as well as when combined with the service portfolio. FAST (Functional Application Support Team) from Data Intensity. .
Additionally, Data Intensity's Cloud-Care services will enable its customers to optimize their FinOps programs by ensuring some of the lowest cost cloud services and optimal configurations. "We really see a need for customers to not only understand their best cloud transformation options like we do with our Safe-Switch portfolio, but also provide proper visibility, accountability and controls around spend management with a premium service culture," said Rich Froble, vice president of product development and marketing for Data Intensity.
"We are seeing an acceleration in demand for cloud transformation from Oracle Applications customers. Oracle and non-Oracle workloads can run with increased performance, security, and cost efficiency on Oracle Cloud Infrastructure, making it the optimal destination for our customers to scale their strategy," said Joe Corvaia, group vice president, cloud sales and strategic partnerships, Oracle. "In addition, OCI's feature-rich features optimized to run Oracle workloads combined with a broad portfolio of platform services including Autonomous Database, Lakehouse, Integration, Analytics, native cloud, etc., provide our partners with unique opportunities to optimize the digital customer journey with value-added service decisions while executing these strategies.
For more information, visit www.dataintensity.com and www.oracle.com/partnernetwork.