Barclays chooses HPE GreenLake as its private cloud platform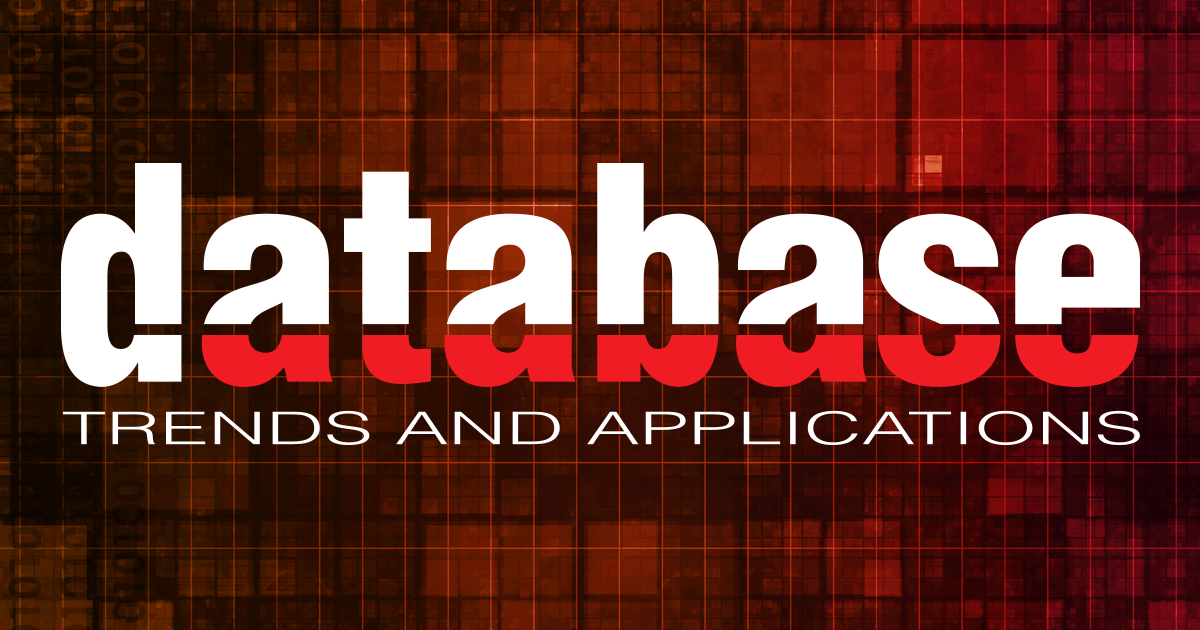 Hewlett Packard Enterprise announced that Barclays has chosen HPE GreenLake to provide its global private cloud platform.
The bank has signed a strategic cloud partnership, in which the HPE GreenLake edge-to-cloud platform will be an integral part of Barclays' hybrid multi-cloud strategy and digital transformation across Barclays' global business.
The automated and open cloud platform will host thousands of workloads and help the bank deliver an enhanced personalized banking experience to its customers.
The HPE GreenLake edge-to-cloud platform will deliver a unified on-premises cloud experience, with on-demand capacity and granular consumption-based pricing for compute, memory, and storage resources, delivering resiliency, the scalability and efficiency needed to meet the high level of performance required in today's digital world, according to the vendor.
"Today, our customers expect an intelligent, contextual and personalized digital experience with seamless performance. With HPE GreenLake, we are building a cloud platform that will enable the agility and operational performance needed to achieve this ambition while providing a modern business model for private cloud," said Craig Bright, group chief information officer. at Barclays.
By using the HPE GreenLake platform, Barclays will only pay for the resources it consumes, with the ability to reserve workloads and run them on demand.
Barclays uses HPE GreenLake Central to manage cost, usage, compliance and security across the private cloud fleet through a unified global dashboard.
Additionally, the infrastructure environment is managed by HPE, ensuring constant availability, regular patches and updates, and automation-based infrastructure optimization.
Barclays' global private cloud platform will host thousands of applications and over 100,000 workloads which will include virtual desktop infrastructure (VDI), SQL databases, Windows and Linux server. The migration from legacy infrastructure to the private cloud is carried out by HPE Pointnext Services in partnership with the Barclays team.
For more information on this news, visit www.hpe.com/us/en/greenlake.html.