AlmaLinux now offered on Oracle Cloud Marketplace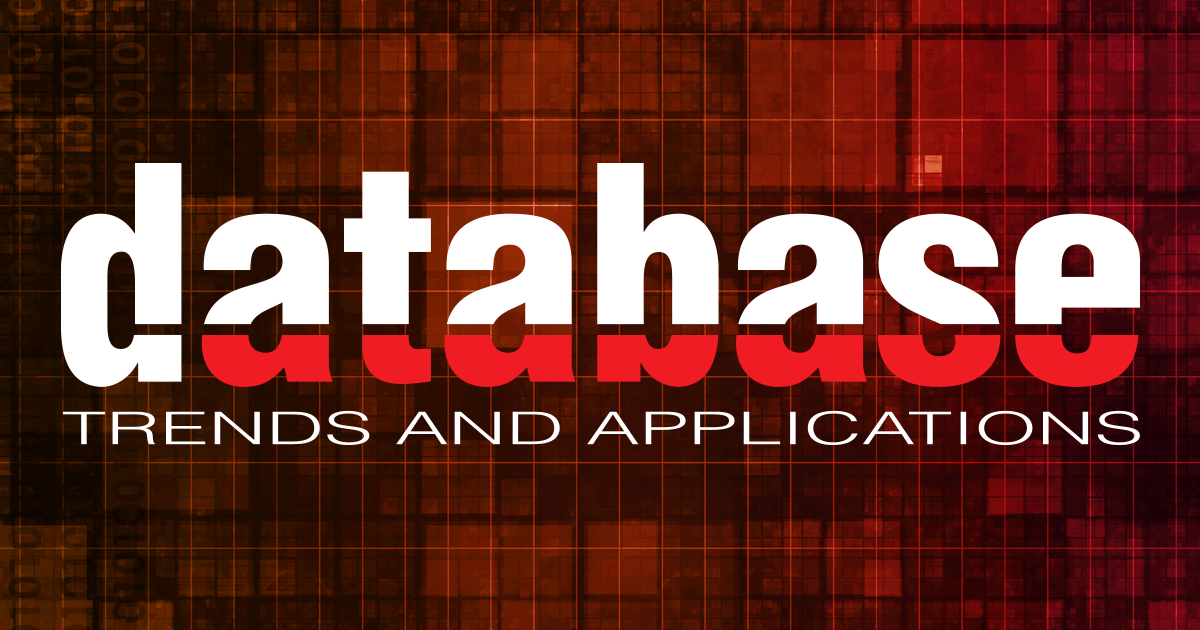 AlmaLinux OS Foundation, the non-profit organization that operates AlmaLinux, the community-owned and governed open-source CentOS replacement, announced that AlmaLinux is now available on the Oracle Cloud Infrastructure (OCI) marketplace.
"Oracle Cloud combines the elasticity and utility of the public cloud with the granular control, security, and predictability of on-premises infrastructure. The tens of thousands of developers building with Oracle now have easy access to the open-source, community-owned and governed, enterprise AlmaLinux distribution free forever and can be up and running immediately," said Jack Aboutboul, Head of the community for AlmaLinux. "We also want to thank our good friends at Ampere, an Oracle OCI hardware vendor and their amazing A1 Arm instances, for their support of AlmaLinux.
AlmaLinux is supported by hardware partner Ampere on OCI. OCI offers Ampere(r) Altra(r) processors and the industry's first 80-core Ampere Altra Arm server with flexible sizing from 1 to 80 OCPUs and 1 to 64 GB of memory per core. The OCI Ampere A1 compute platform offers deterministic performance, linear scalability, and a secure architecture. It is focused on long-term stability and provides a robust production platform.
Oracle Cloud provides Infrastructure as a Service (IaaS), Platform as a Service (PaaS), Software as a Service (SaaS), and Data as a Service (DaaS) solutions.
Oracle Cloud enables a wide range of services, including servers, operating systems, storage, network, applications, and services, to be provisioned on demand. They support many open standards (SQL, HTML5, REST), open source applications (Kubernetes, Spark, Hadoop, Kafka, MySQL, Terraform) and a variety of programming languages, databases, tools and of frameworks.
AlmaLinux, downloaded millions of times, recently celebrated over one million Docker checkouts, the release of AlmaLinux 8.5 within 48 hours of the release of Red Hat Enterprise Linux (RHEL), and the delivery of AlmaLinux 8.5 for Power PC. AlmaLinux also announced its first Platinum Foundation Sponsor, Codenotary, and new member Advanced Micro Devices (AMD).
For more information on this news, visit https://almalinux.org.