Acquisition of Quest software by Clearlake Capital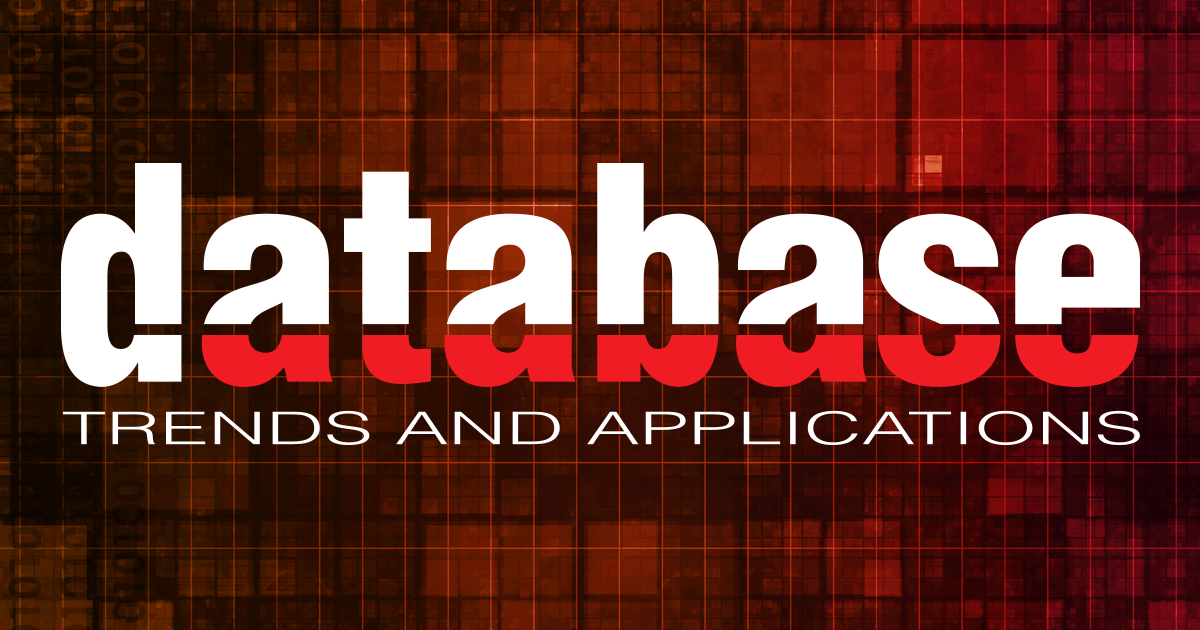 Quest Software, a global provider of cybersecurity, data intelligence and IT operations management software, has signed a definitive agreement with Clearlake Capital Group, LP (together with certain of its subsidiaries, "Clearlake") to acquire the company by Francisco Partners.
Patrick Nichols, current CEO of Quest, will continue to lead the company, supported by the existing management team.
Upon closing of the transaction, Clearlake, an investment firm founded in 2006 operating integrated businesses in private equity, credit and other related strategies, will become Quest's majority shareholder. Terms of the transaction were not disclosed.
"IT teams around the world rely on Quest to help them solve critical challenges that enable business growth and tackle crucial strategic initiatives. Quest has evolved into a market leader in cybersecurity focused on identity, data intelligence and IT operations management and I want to thank Francisco Partners for helping Quest achieve this vision," said Nichols. "Our new partnership with Clearlake will accelerate Quest's momentum as a leader and innovator as we increase our pace of investment in our core product roadmaps, cloud/SaaS offerings, and global footprint. our customers as IT environments and related management, modernization and security challenges become more complex.
Founded in 1987, Quest Software has built a reputation for more than 3 decades as a provider of mission-critical software solutions for security-conscious customers and as an innovation leader in addressing security risks and threats in rapid evolution. Quest enables today's borderless computing ecosystem, between people, applications and data to endpoints, enabling customers to proactively maintain controls, mitigate and contain security threats and maintain operational availability while reducing costs.
"We have long admired Quest as an identity-centric cybersecurity, data intelligence, and IT operations management software platform and enterprise software solutions that help secure enterprise IT environments. said Behdad Eghbali, co-founder and managing partner at Clearlake. "We are thrilled to partner with Patrick and Carolyn McCarthy, Quest's CFO, to use Clearlake's OPS framework to help the company strengthen its strategic growth plans, including best practices for accelerating cloud/SaaS adoption and support its buy and build strategy."
The transaction is expected to close in the first quarter of 2022, pending regulatory approvals and customary closing conditions.
For more information, visit www.quest.com and www.clearlake.com.